XXII Symposium on Research in Applied Linguistics & IV International Symposium on Literacies and Discourse studies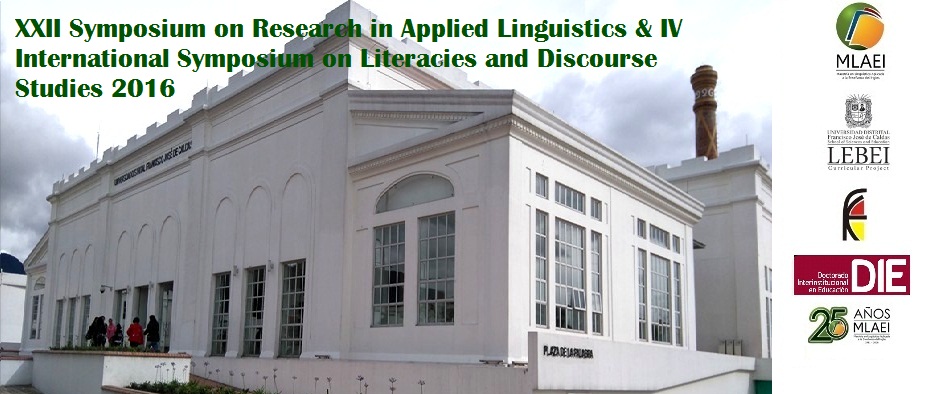 Symposium Report
In our XXII Version of the Symposium on Research and IV International Symposium on Literacies and Discourse Studies we want to thank yo all the people who participate in this event.
We want to present our report of this event carried out on November 3rd and 4th.
Invited plenary speakers:
Ron Thomson, PhD
Brock University, Canadá
Steve Daniel Przymus, PhD
Texas Christian University, USA
Bertha Ramos Holguín, PhD Candidate
Universidad Pedagógica y Tecnológica de Colombia, Tunja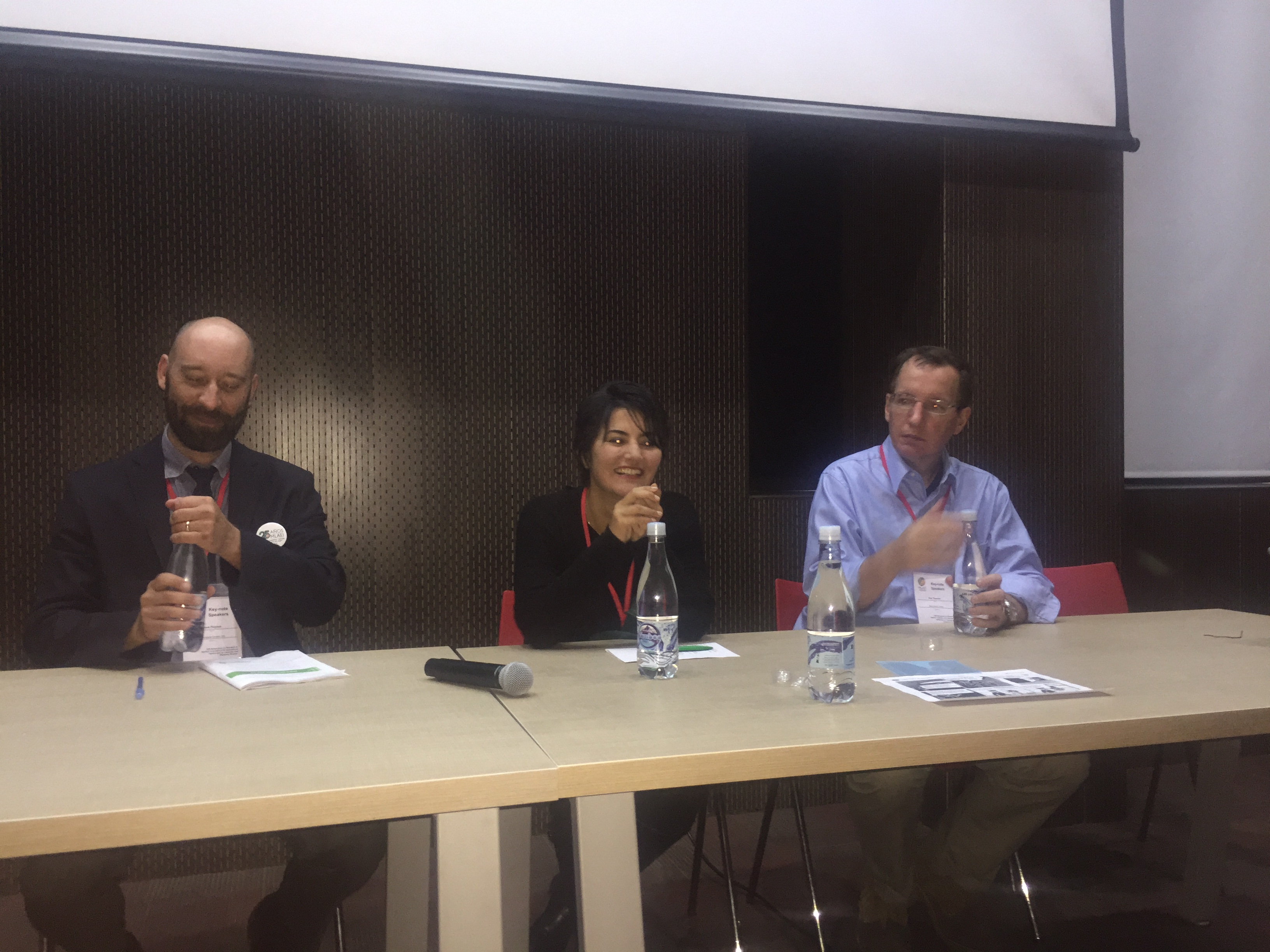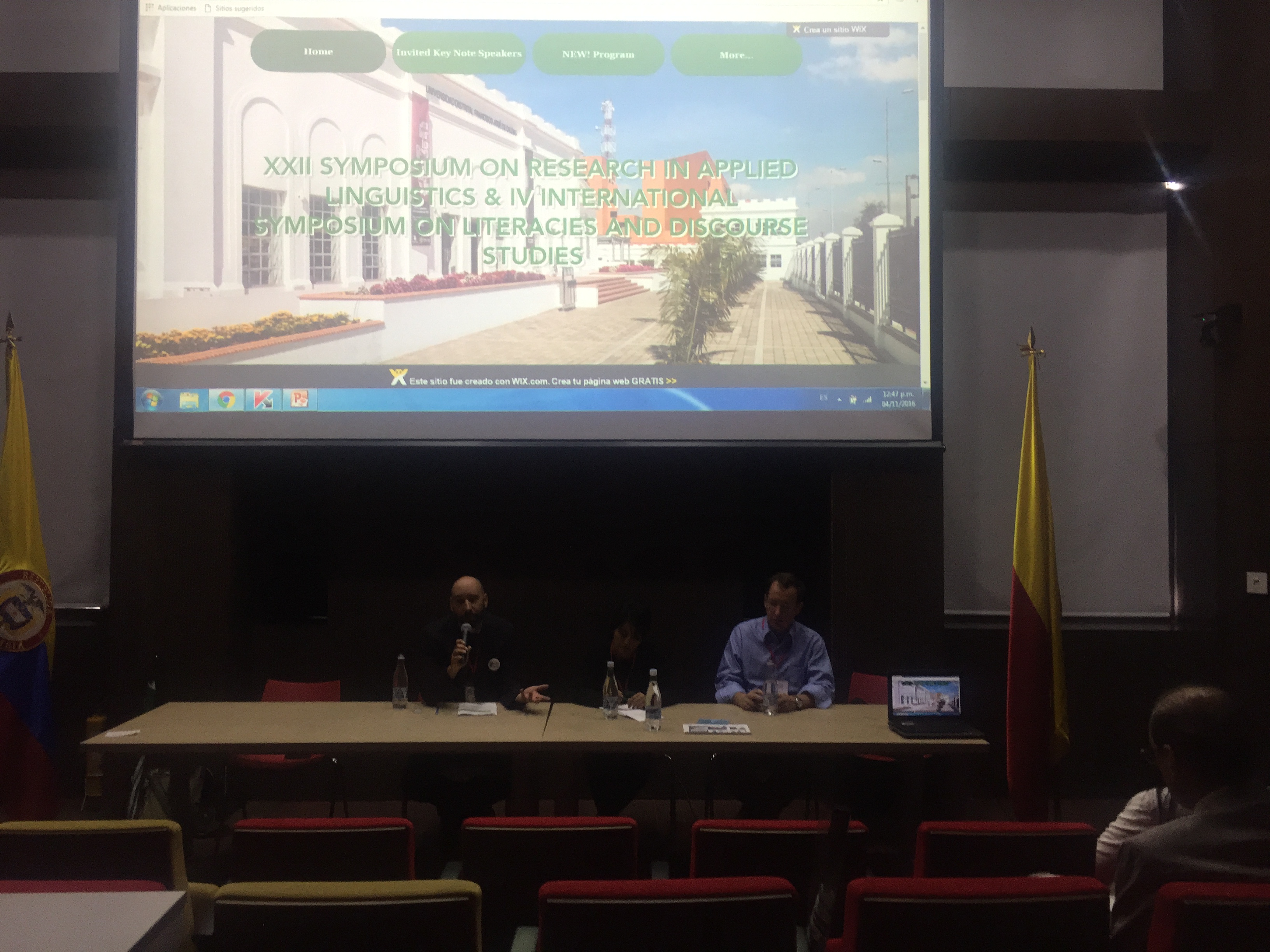 Program
Website
http://maestrialinguistic.wixsite.com/appliedlsymposium/program
Number of papers recibed
The number of research proposals were 33 distributed in the MLA research lines.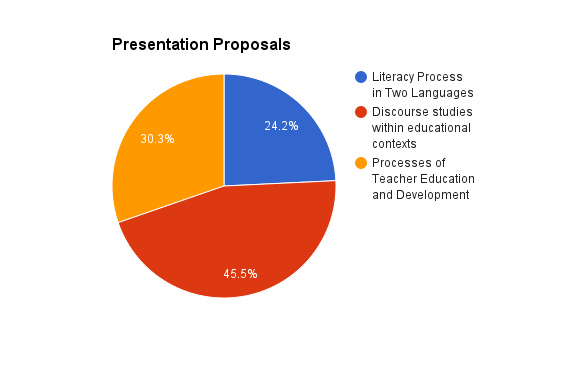 ATTENDEES & PRESENTERS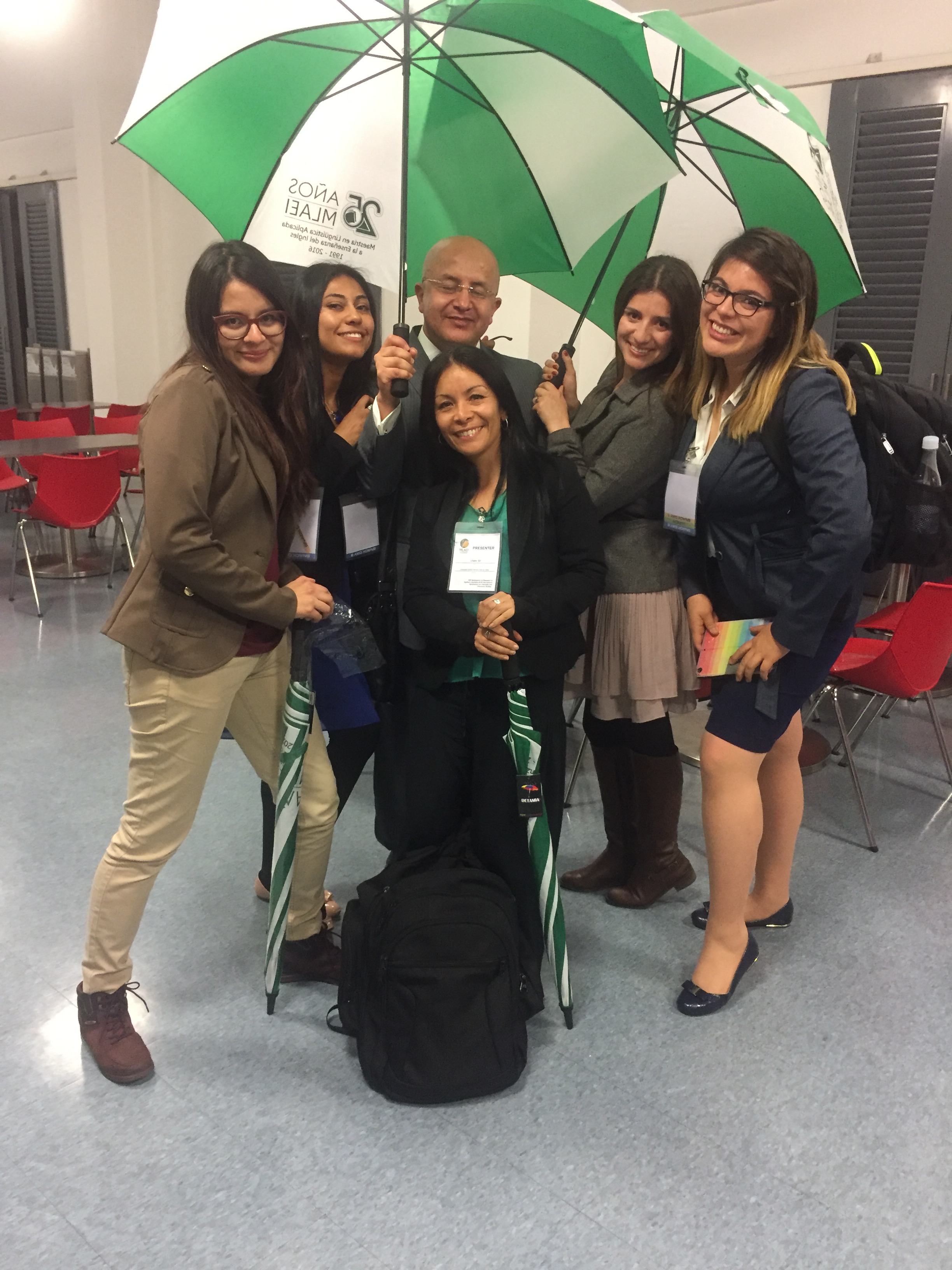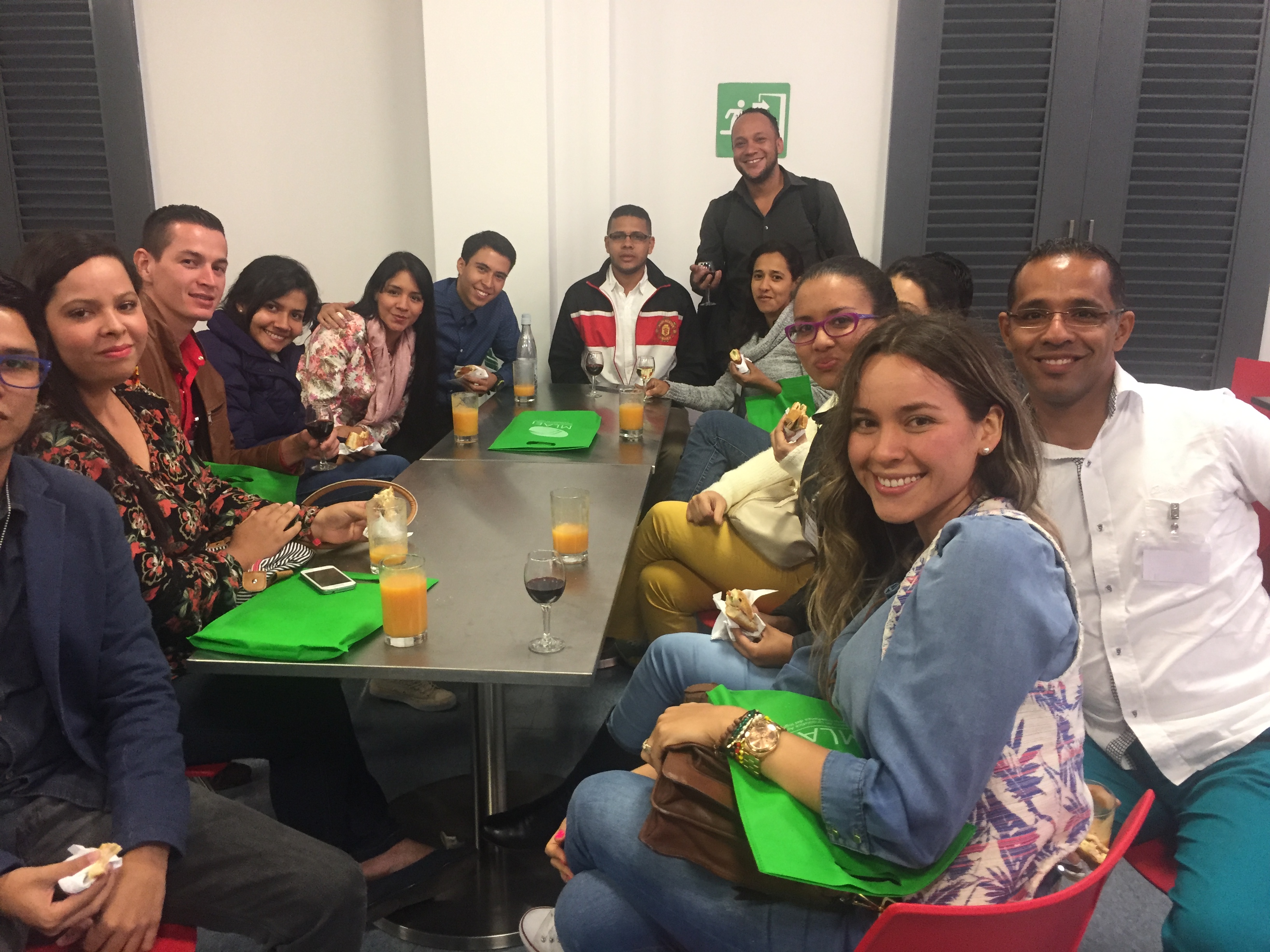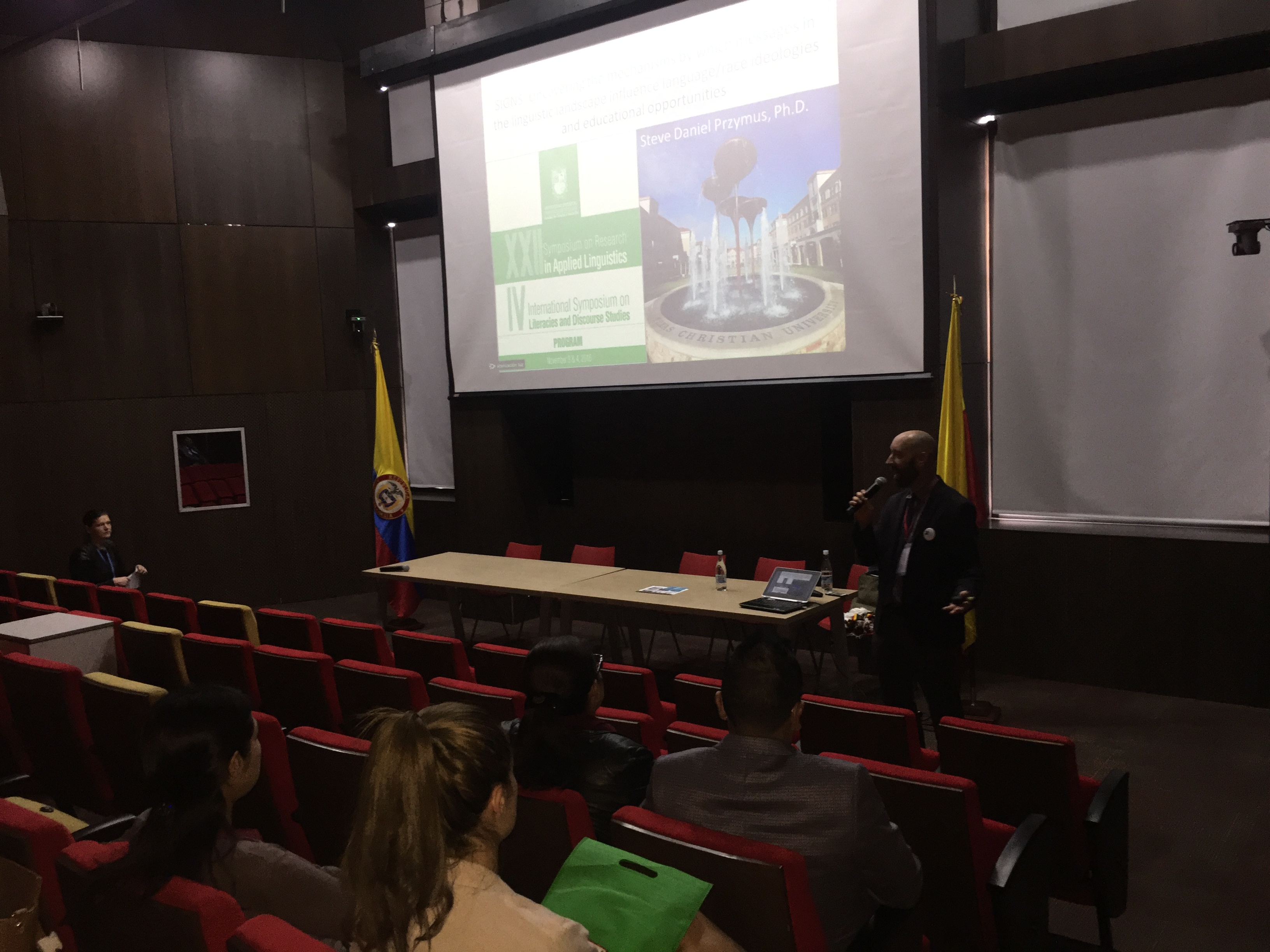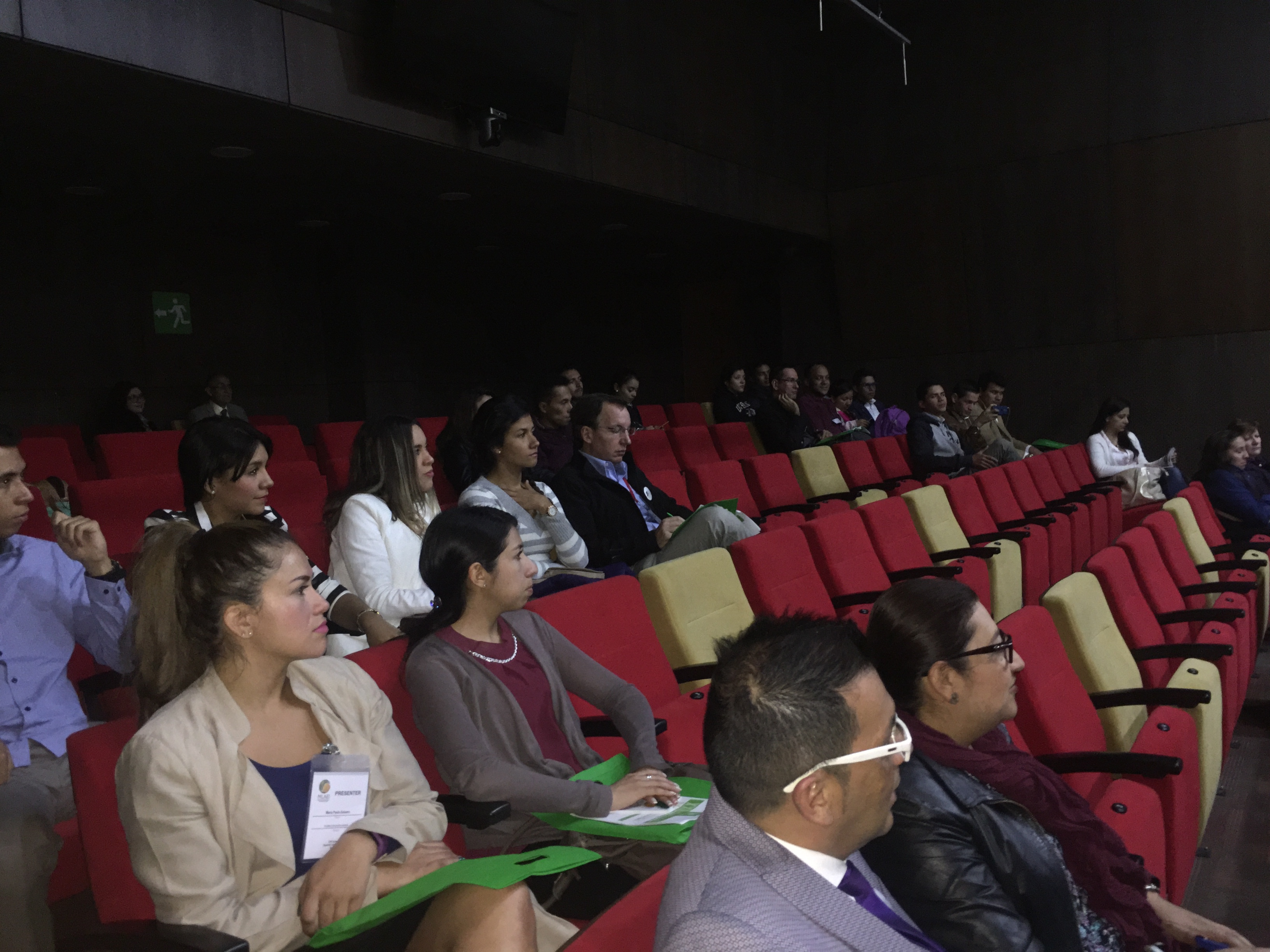 Number of attendees: 51
Number of presenters: 40

LIST OF UNIVERSITIES
Universidad Surcolombiana
Universidad Minuto de Dios
Universidad de la Sabana
Universidad del Valle
Universidad Santiago de Cali
Universidad de los Andes
Universidad Javeriana
Universidad Distrital Francisco José de Caldas
Universidad Pedagógica Nacional
Universidad Pedagógica y Tecnológica de Colombia
Universidad El Bosque
Universidad Santo Tomás